The Vice President of Ground Operations of Kuwait based carrier Jazeera Airways, Mr. Naser F. Al-Obaid made a courtesy call on the Director General of Civil Aviation & Chief Executive Officer (DGCA & CEO) Capt. Themiya Abeywickrama at the Civil Aviation Authority of Sri Lanka on 08th February 2022. 
The discussions revolved around the Airline's new business opportunities and the DGCA & CEO positively welcomed their proposals. The DGCA also suggested Jazeera to commence operations to Mattala Rajapaksa International Airport (MRIA) which is gazetted for all Nine Traffic Freedoms and capable of servicing the largest aircraft in the world and also to start Hub Operations from MRIA to other regional destinations. The Representatives were very keen on the suggestions and agreed to look into them favorably.
Mr. Rethah Al Mousawi, Assistant Vice President of Jazeera Airways, Mr. Ishara Gunawardana, Manager (Air Services & Traffic Rights) and Mr. Chaminda Silva, Local Representatives of Jazeera Airways were also present at the meeting.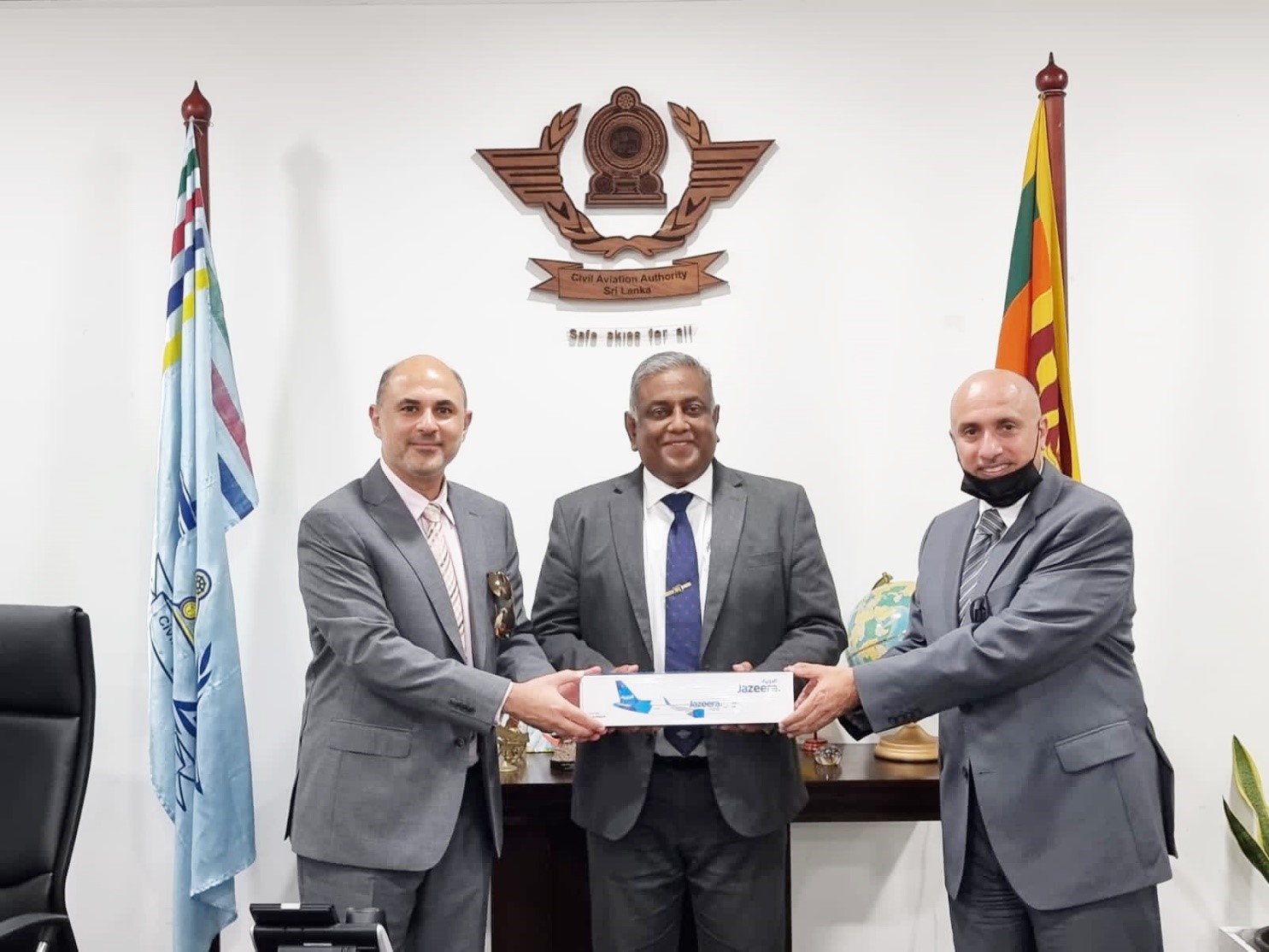 விவரங்கள்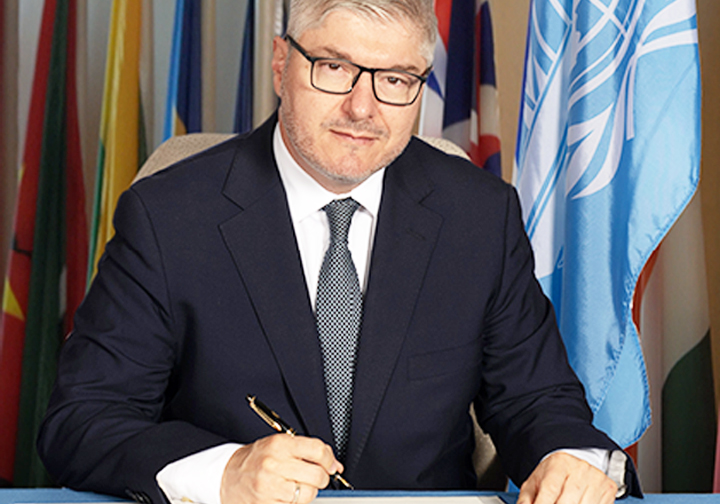 Mr. Juan Carlos Salazar of Colombia officially assumed the office of the Secretary General of the International Civil Aviation Organization (ICAO), succeeding Dr. Fang Liu of China on 01st August 2021.
Mr. Salazar is a former Director General of Civil Aviation of Colombia and speaks fluent Spanish, English, French, and basic Arabic. He has more than 26 years of experience in civil aviation, public policy, and the management of large and complex Organizations.
He was appointed as ICAO Secretary General in February of this year by the ICAO Council, after its comprehensive assessment of a number of international candidates.
Mr. Upul Dharmadasa, Chairman of Civil Aviation Authority of Sri Lanka (CAASL), Capt. Themiya Abeywickrama, Director General of Civil Aviation and Staff of CAAL wish Mr. Salazar a very successful tenure in office.
விவரங்கள்
The Civil Aviation Training Centre -Sri Lanka, the training division of AASL was rebranded as the "Sri Lanka Airport & Aviation Academy" at a ceremony held on 03rd of August 2021 at the institution's premises at Ratmalana. The Chief Guest was the State Minister for Aviation and Exports Zones Development Hon. D V Chanaka.
The former Civil Aviation Training Centre is a division of AASL. It is an aviation training institution accredited by ICAO. It is also the only aviation training institution in Sri Lanka approved for conducting training for Air Traffic Controllers.
Chairman of AASL Major General (Rtd.) G A Chandrasiri, the Director General of Civil Aviation, Capt. Themiya Abeywickrama, Additional Director General of CAASL Mr. P A Jayakantha and Senior officers of AASL & CAASL attended this occasion.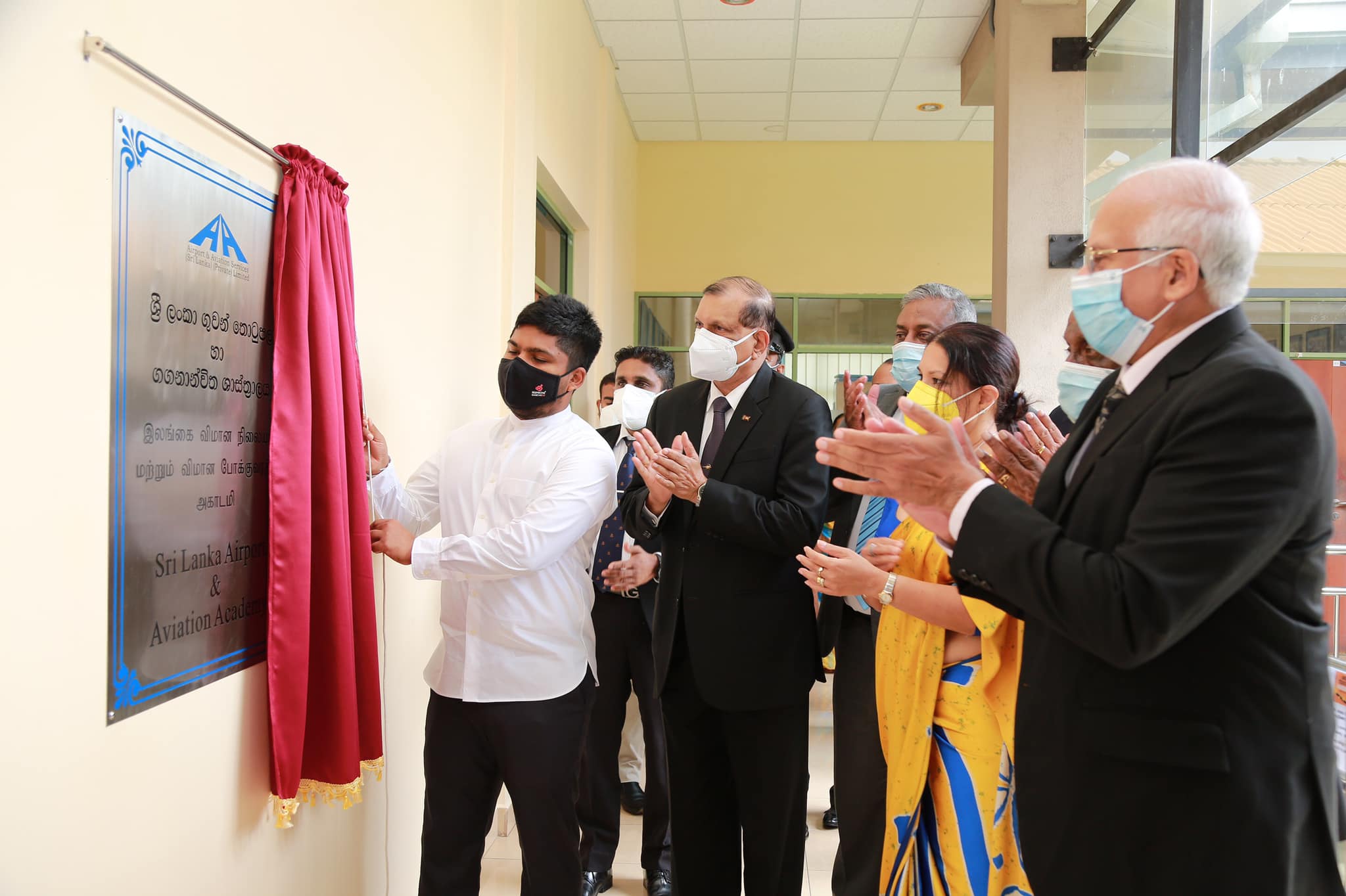 விவரங்கள்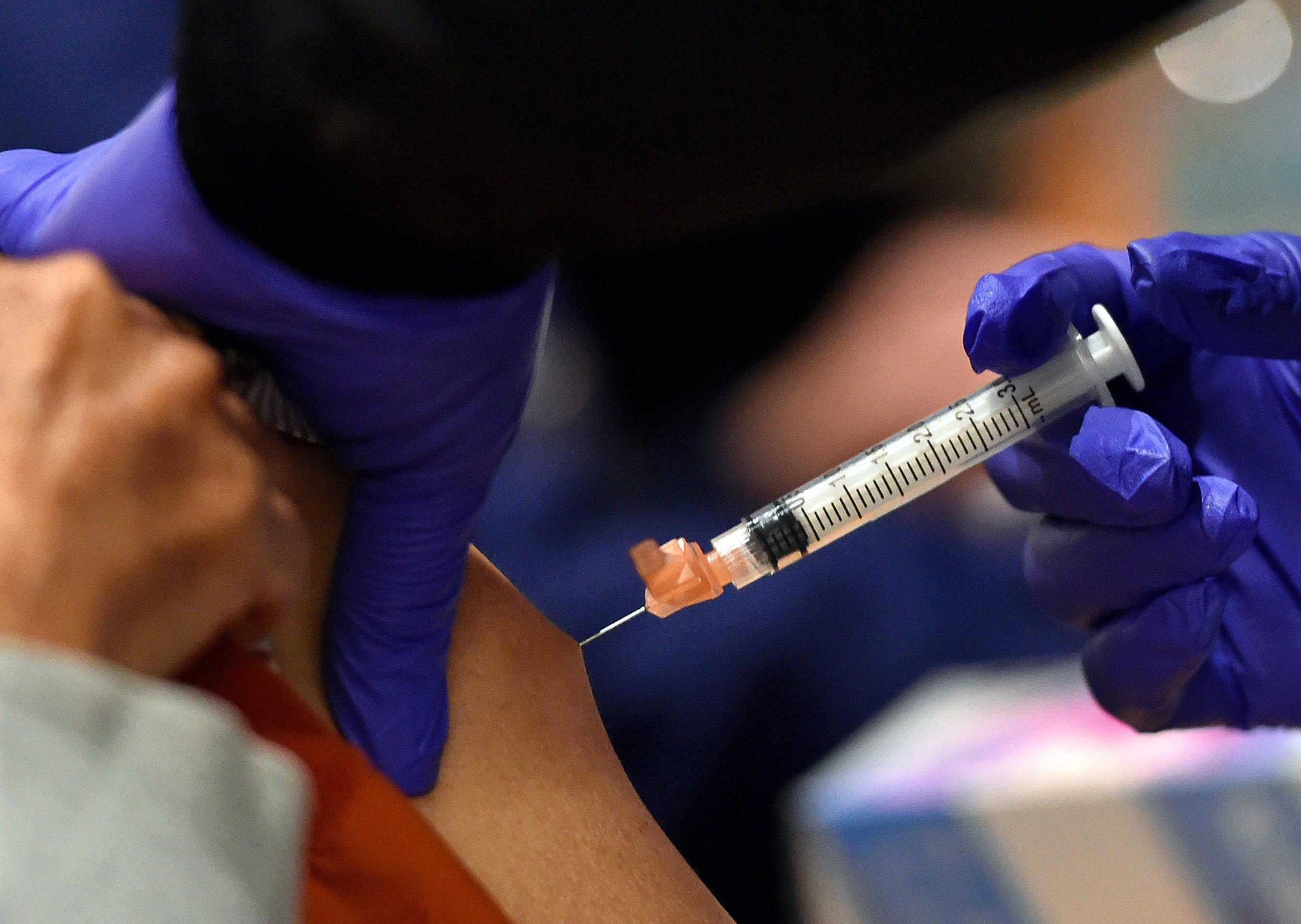 Civil Aviation Authority of Sri Lanka (CAASL) rolled out the second dose of COVID-19 vaccination program for its staff in co-ordination with the Sri Lanka Health Authorities.
The vaccination program is another step forward to safeguard our colleagues who serve many aviation industry customers who walk through our office premises to obtain services. Together with other measures, we ensure the health and safety of our valuable customers, employees, and the communities.
The 2nd inoculation drive began for the staff who received the first dose and the vaccine is introduced to all on a voluntary basis.
The program was launched under the guidance of Mr. Upul Dharmadasa Chairman of Civil Aviation Authority of Sri Lanka & Capt. Themiya Abeywickrama Director General of Civil Aviation and the program was organized and implemented by Dr. Bimal Dias and the Aeromedical staff of the Civil Aviation Authority of Sri Lanka
விவரங்கள்