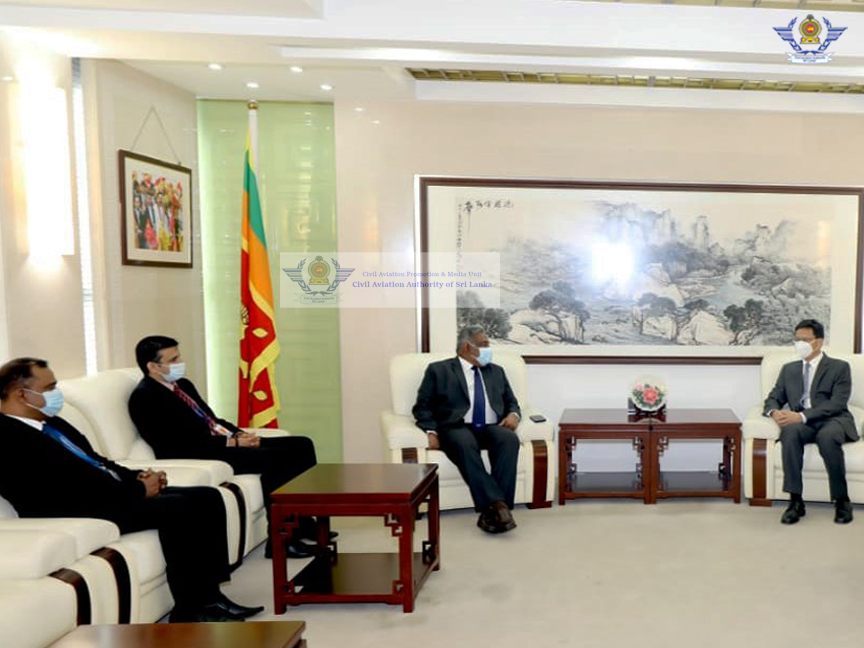 The Chinese Government donated a stock of essential medical equipment and supplies to the Civil Aviation Authority of Sri Lanka to be used for assistance to frontline staff involved in the fight against COVID-19.
The medical aid included 270 Protective clothing and shoe covers, 24,000 disposable face masks, 4,800 KN95 face masks, 120 goggles, 500 pairs of disposable gloves & 5 sterile lamps.
The donation was handed over by H.E Qi Zhenhong, The Chinese Ambassador to Capt. Themiya Abeywickrama, Director General of Civil Aviation & Chief Executive Officer on 16th March 2021 at a ceremony held at the Chinese Embassy in Colombo.
Mr. Rayhan Wanniappa, Actg. Deputy Director General (Corporate Affairs), Dr. Bimal Dias, Senior Civil Aviation Inspector (Aero Medicine) along with senior officials of the Chinese Embassy were present on this occasion.
Details
පසුගිය දෙසැම්බර් 30 දින කාර්යාල පරිශ්
‍
රය තුල විදුලි කාන්දුවක් හේතුවෙන් හටගත් හදිසි ගිනි තත්වය ක්ෂණිකව මැඩපැවැත්වීම වෙනුවෙන් කැපවී කටයුතු කල ආරක්ෂක අංශයේ නිලධාරීන් ඇගයීමට ලක්කිරීම සිදුවිය.
ආරක්ෂක නිලධාරීන්ගේ කැපවීම සහ අවබෝධයෙන් යුතුව සේවයේ නිරතව සිටීම හේතුවෙන් හදිසි තත්වය පාලනය කිරීමට හැකි වූ බැවින්, ආරක්ෂක කටයුතු අධීක්ෂණය භරව කටයුතු කරන අතිරේක අධ්
‍
යක්ෂ ජනරාල් පී. ඒ. ජයකාන්ත මහතාගේ නිර්දේශ මත මෙම සේවා ඇගයීමේ වැඩසටහන සංවිධානය කරන ලදි.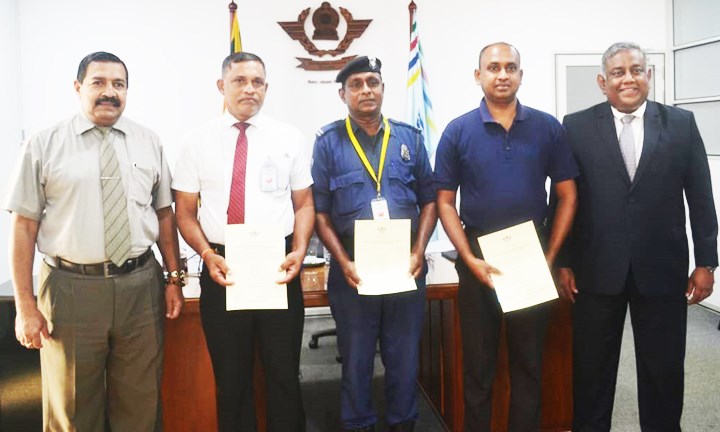 සිවිල් ගුවන්සේවා අධ්
‍
යක්ෂ ජනරාල් කපිතාන් තේමිය අබේවික්
‍
රම මහතා විසින් එදින සේවයේ නිරතව සිටි ආරක්ෂක අංශ නිලධාරීන් වෙත සේවා ඇගයීම් ලිපි සමගින් මූල්
‍
ය තිලිණ ප්
‍
රධානය කල අතර එම අවස්ථාවට අතිරේක අධ්
‍
යක්ෂ ජනරාල් පී. ඒ. ජයකාන්ත මහතා ද සහභාගී විය.
Details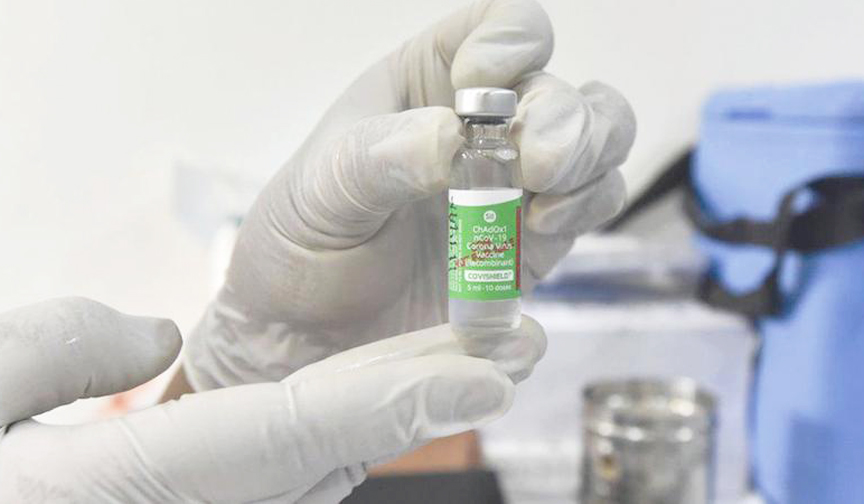 CAASL rolled out a COVID-19 vaccination program in co-ordination with the Sri Lanka Health Ministry.
The vaccination program is another step forward to safeguard our colleagues who serve many aviation industry customers who walk through our office premises to obtain services.
Together with other measures, we ensure the health and safety of our valuable customers, employees, and the communities. The program was launched under the guidance of Mr. Upul Dharmadasa Chairman of Civil Aviation Authority of Sri Lanka & Capt. Themiya Abeywickrama Director General of Civil Aviation.
The program was organized and implemented by Dr. Bimal Dias and the Aeromedical staff of the Civil Aviation Authority of Sri Lanka.
Details